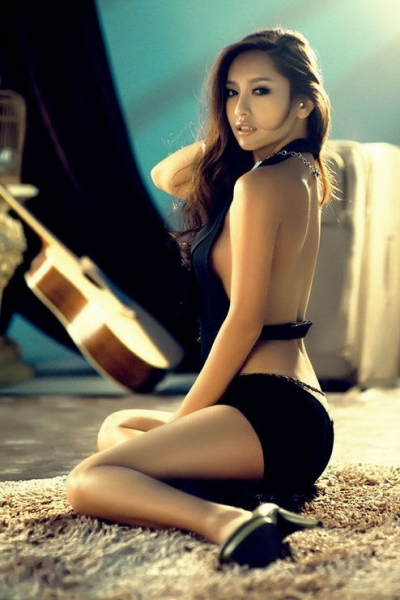 We all have fantasies. No matter what our age, ethnicity or lifestyle, we all have something we fantasise about in our alone time, something sexual. We don't always feel like we can discuss these fantasies with our partners, especially when we are not in a committed relationship, and some fantasies or fetishes can be difficult to act out if the other person isn't into it.

That's where London Dolls can help out. Our fantastic selection of Asian escorts London-wide can help you to live out some of those fantasies you have always wanted to try.

Threesomes

It's probably the most common male fantasy there is, to be in the company of two beautiful women at the same time. Whether you want to spice things up in a relationship and appreciate the discretion of an escort service, as well as the professional application of skill, or if you want to try out two of our beautiful escorts, we might be able to help out.

Domination

This goes either way - it's perfectly normal to have fantasies where you wish to be the dominant one, or where you wish to be dominated. We offer a safe and secure environment with an Asian escort in London for you to be able to explore light bondage activities.

Fetishes

Fetishes are incredibly common, and are defined by any object which is not overtly sexual inducing a sexual response. The brilliant and lovely women at London Dolls can help to accommodate a range of different fetishes. From shoe and feet fetishes, which are the two most common, to other non-extreme fetishes such as tickling, food, spanking, latex and roleplay.

Our beautiful selection of Asian escorts London-wide range from the well-educated, intelligent and classy young ladies to the wilder and more adventurous Asian escort.

Choose from dozens of lovely ladies by browsing the professional, genuine photograph gallery and take a look at their interests to learn more about them and see if they're the right fit for you and your fantasy.